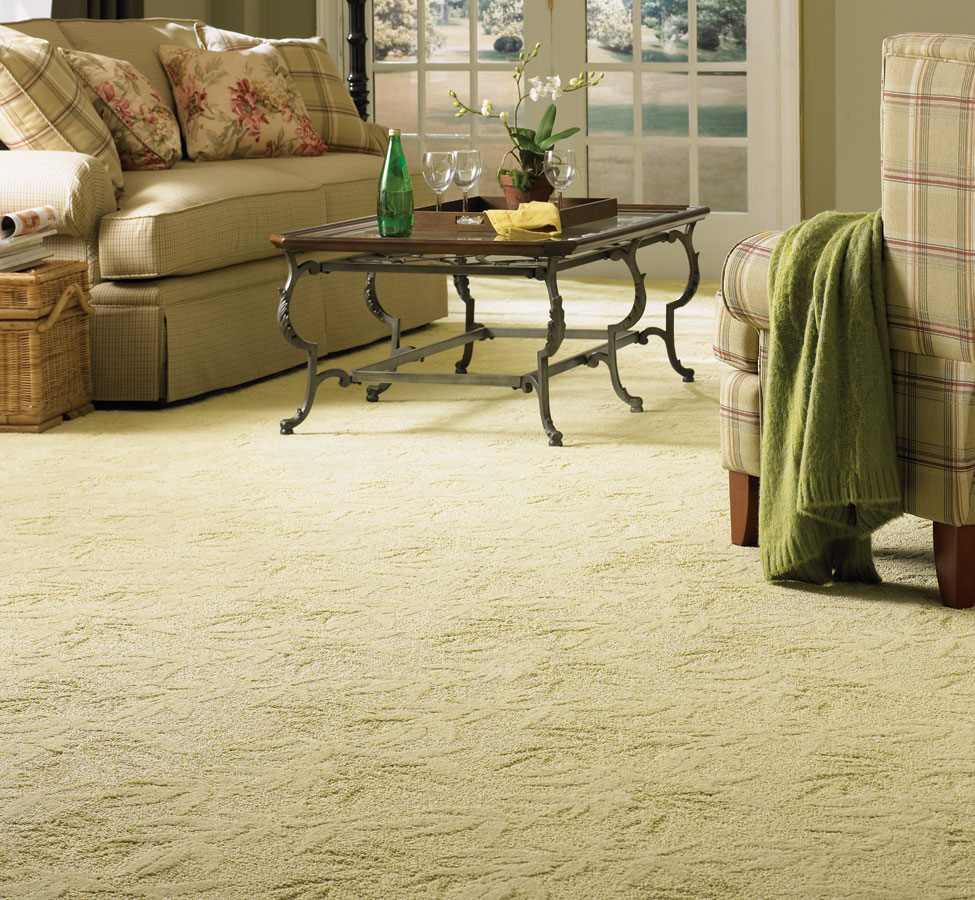 Many of us will simply walk into a carpet store and purchase the first one that looks nice. It is important for you to learn a bit about the carpets you have available before you go out and buy one that's not right for you. To help you find the perfect carpet, we've come up with a few helpful tips that you should keep in mind when you shop.
If you are going place carpet in each room of your house, you do not necessarily have to have the same style of carpet in each room. You utilize various parts of your home much more than others and for many different reasons. Also, you may desire a new look in your bedroom, study, and living room. If you have a guest room that is barely used, you might want to cut expenses by placing a cheaper carpet in that room. But then again, locations that tend to get a lot of traffic like the stairs, hallways and entrances should have a good durable carpet or you will realize that it gives out fast and you must get a new one. Make sure you know where the carpet is going before making a choice. A carpet that is appropriate in one house, or one section of a house, might not be someplace else. For example, you want a different kind of carpet in an area near your front door, where people may be tracking mud, dust or snow than you would in a formal living room. It is imperative to your health (and anyone else living there) that you consider everyones sensitivities or allergies before you pick a carpet. Air quality indoors is important if you have allergies and the Carpet and Rug Institute has some approved brands.
The color of your carpet is a serious consideration, and even the slightest difference in color can have a large impact on how it looks in your home. Remember that the carpet may not look exactly the same at home as it did in the showroom. In general, the carpet will probably appear lighter in your home. You obviously have to choose a color you like, but you also have to think about your walls and furniture. Therefore, you can't choose your carpet just because you like the way it looks in the store, you also have think about how it will fit into your home. Don't choose the color too quickly, and before deciding get a sample so you can see how it looks on your own floor. Be sure you've considered all of the relevant factors before you rush out and buy just any old carpet for the most important part of your home. Your carpet is meant to be not only decorative but durable to withstand your family walking on it each day. If you take the time to research before you buy you are more likely to find the carpet that's perfect for your home.
I would like to thank our colleagues at
refrigerator repair Orange County - http://refrigeratorrepairorangecountyca.com
who've been so useful to us to get this website released.